20-21 BRIGHT BEGINNINGS PRESCHOOL
20-21 REGISTRATION BEGINS MONDAY, FEBRUARY 17th.
Until that date, sessions and pricing will not be available to view online.
Please go to https://www.stma.k12.mn.us/domain/2426 for more information.
Bright Beginnings follows the MN state guidelines for age requirements.
All children must be 3 or 4 before September 1, 2020.
5 year olds welcome if not enrolled in kindergarten.
Children must be completely toilet trained,
Prior to the first day of school, the student immunization form must be completed or provide a medical or non-medical exemption (turn form into classroom teacher)
Students will participate in early childhood screening, but does not need to be completed prior to registration.
Each of our classroom lead teachers maintains an Early Childhood MN teaching license and regularly participates in continuing education classes.

In addition to utilizing our imaginative and resourceful staff, Creative Curriculum and Handwriting without Tears are the curriculums of choice. Assessment and Work Sampling are used to track a child's growth and development. The Kindness and Second Step curriculum guide children through activities that promote social and emotional growth.

Please register for one of the options listed. You will be notified by Sunday, March 1st of enrollment status.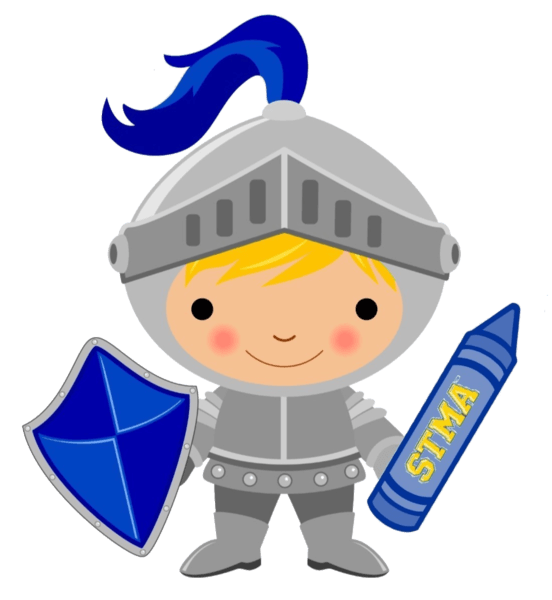 Contact Info
60 Central Ave W
St. Michael, MN 55376
---