BRIGHT BEGINNINGS PRESCHOOL
Part-time preschool for children ages 3-5 years.
Bright Beginnings is a 4-Star, Parent Aware rated program.
More information can be found on the STMA DISTRICT website.
Registration for 2023-2024 will begin on Tuesday, February 21st at 12:01am.
CLICK HERE for the brochure
Questions can be answered at janeh@mystma.org

2023-24 FEES will remain the same as 22-23
2 Mornings, $175 per month
3 Mornings, $215 per month
4 Afternoons, $260 per month
2 School Days, $280 per month
*Scholarships available for those who qualify.

We do not offer any before or after childcare or busing.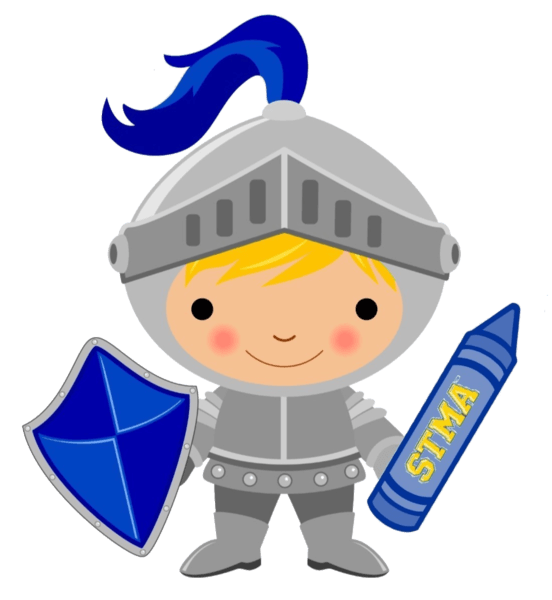 Contact Info
60 Central Ave W
St. Michael, MN 55376