STMA
COMMUNITY EDUCATION
Lifelong learning for all ages
763-497-6550
Many classes still have availability. Please review the brochure for baby through adult opportunities!
If you have questions call of email Mary at maryc@mystma.org or 763-497-6550

Click photo to access
Fall 2021 Brochure.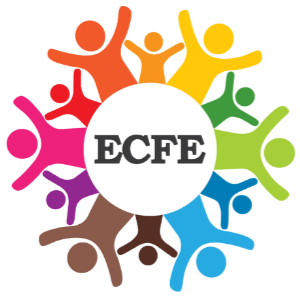 Early
Childhood
Family Education
Hello Families! Registration is in full swing and we are so excited to have you back or to meet your family... Our class schedule has changed up a bit and yes those darn fees have increased. However - do not ever let that be a deciding factor for attendance! No family will ever be turned away! We will work with you to make ECFE affordable for your family. If you have questions, reach out to Jane at janeh@mystma.org and we will get your kiddos enrolled
ADULT BASIC EDUCATION
ESL
Morning ESL classes are virtual (online) this year, Mondays and Wednesdays 9:00-11:30am.
ABE, ESL & GED
Evening adult learning classes will be held in-person from
6:30-9:00pm Tuesdays and Thursdays at the Community Education Center, 60 Central Ave. W, St. Michael, MN 55341 Room 305
Call 763-497-6550 ext. 1 for more information about any of these classes.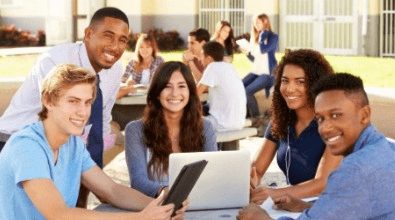 TUITION RATES
JOIN THE FUN! Kids Play is seeking people to provide childcare after school. Shifts start at 2pm and end at 5:00, 5:15, 5:30pm. Must be 18 yrs. old and have a
HS diploma /GED. Click HERE to apply.