Registration opens April 4 at 12:01am
After a long winter, it's finally time to start thinking summer!
Click the picture or the blue bar below for some warm weather fun!
If new to the Community Education system,

you will be required to set up an account.
For assistance, please call 763-497-6550
Select a picture below to explore the program.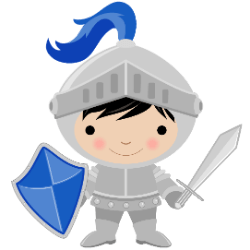 St. Michael-Albertville Community Education
60 Central Ave W St. Michael, MN 55376

763-497-6550 x1