STMA
COMMUNITY EDUCATION
Lifelong learning for all ages
763-497-6550
registration for some classes/events open now!
Let STMA Community Ed. help take the chill out of the air with our heartwarming class selections! Winter/Spring Brochure arriving soon!
If you have questions call of email Mary at maryc@mystma.org or 763-497-6550
Take a sneak peak by clicking the brochure cover.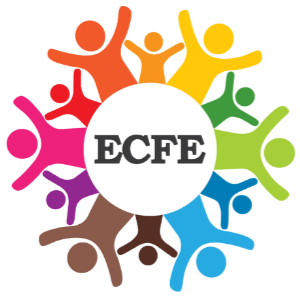 Early
Childhood
Family Education
Registration for the Winter/Spring session is open!

CLICK HERE to see all options available.
DOME DAYS begin on Wednesday, December 8th
8:15-9:30 for children under 6 years.
Pay at the door $2 per child or $5 per family.
Winter Session will begin the week of January 31st. Registration coming soon!
Adult Basic Education
ESL (English as a Second Language)
For individuals learning English at any level.
M/W, 8:45-11:15 am AND T/Th, 9-11:30 am
STMA Community Education Center, Room 209
ES
L
, ABE, and GED
Adult Basic Education and GED preparation
Th 6:30-9 pm
STMA Community Education Center, Room 304
TUITION RATES
JOIN THE FUN! Kids Play is seeking people to provide childcare after school. Shifts start at 2pm and end at 5:00, 5:15, 5:30pm. Must be 18 yrs. old and have a
HS diploma /GED. Click HERE to apply.