Summer Brochure is now online.
Classes are open for registration, more coming soon!

Summer 2020
Summer will be returning soon!
Enrichment classes are availble for online registration. Unfortunately some of our favorite classes are not available at this time. ECFE, preschool, robotics, marching band along with a few others were unable to be coordinated safely.
Youth sports coming soon!
Sports information will be available the first week of June. Some activities will start June 15th while others will be postponed until July.
THANKS FOR YOUR PATIENCE!
Junior Golf Camp Registration now online!

Participants will receive instruction on basic golf rules & etiquette, short game play, and the fundamentals of the golf swing. If your child has clubs, feel free to bring them; clubs will be provided if needed.
CEDAR CREEK PROFESSIONAL AND STAFF

Cedar Creek Golf Course
Select a picture below to explore the program.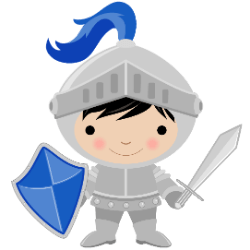 St. Michael-Albertville Community Education
60 Central Ave W St. Michael, MN 55376

763-497-6550 x1