STMA
COMMUNITY EDUCATION
Lifelong learning for all ages
763-497-6550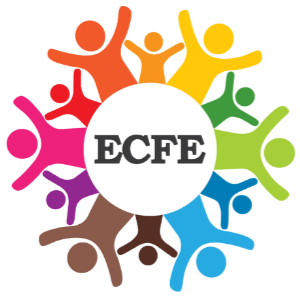 Early
Childhood
Family
Education
Check back in August for our new line-up of fall classes!
ADULT BASIC EDUCATION
ESL
Morning ESL classes are virtual (online) this year, Mondays and Wednesdays 9:00-11:30am.
ABE, ESL & GED
Evening adult learning classes will be held in-person from
6:30-9:00pm Tuesdays and Thursdays at the Community Education Center, 60 Central Ave. W, St. Michael, MN 55341 Room 305
Call 763-497-6550 ext. 1 for more information about any of these classes.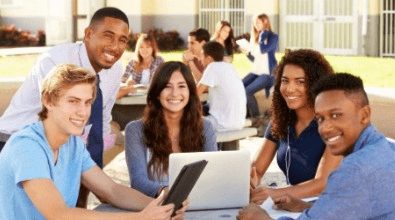 Bright Beginnings Preschool
4/5 YEAR OLD SESSIONS 2-5 HAVE A WAITLIST! ALL-DAY SESSIONS ARE NOW CLOSED.
Some openings still remain for this winter/spring!

Email Jane at janeh@mystma.org for availability.
We cannot wait to meet your family!

Classes are held at the Albertville Primary or Community Education buildings.
Kids Play/Just 4 Kids

Looking for part time employment and enjoy
working with children?
Kids Play is looking for people to provide childcare after school. Shifts start at 2pm and end at 5:00, 5:15, 5:30pm. Must be 18 yrs. old and have a HS diploma or GED.
St. Michael-Albertville Community Education
60 Central Ave W St. Michael, MN 55376

763-497-6550 x1