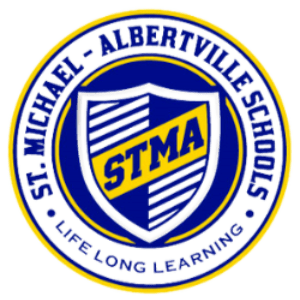 OFFERING CLASSES, TRIPS, and EVENTS FOR ALL AGES!
SPRING & SUMMER BROCHURE
In mailboxes at the end of March. Registration begins March 30 at 12:01am
To register, click on a program below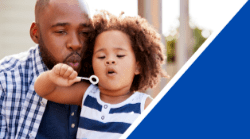 The Program Fee of 3.69% per transaction will apply to all electronic payments including credit card,
debit card or eCheck. We will still continue to accept cash, check or money order.

St. Michael-Albertville Community Education
60 Central Ave W, St. Michael MN 55376
maryc@mystma.org or 763-497-6550