WILL BE IN YOUR MAILBOX AT THE
END OF MARCH,
REGISTRATION OPENS APRIL 2, 2018
WELCOME!
We offer classes for everybody - from birth to seniors!
Please note, if you are new to our online registration system you will need to set up an account to register.
If you already have an account, browse our programs to find the class that is right for you.
Registration for classes has begun.
CLICK BELOW TO VIEW OR PRINT A COPY OF THE
2018 WINTER/SPRING BROCHURE
Select a picture below to explore the program.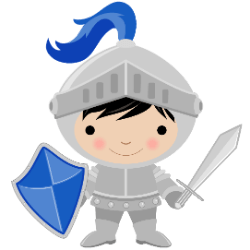 St. Michael-Albertville Community Education
60 Central Ave W St. Michael, MN 55376

763-497-6550 x1