STMA
COMMUNITY EDUCATION
Lifelong learning for all ages
763-497-6550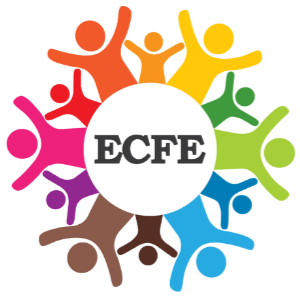 Early Childhood Family Education
Winter classes will begin Monday, January 11th. All class sizes will be limited for social distancing. One adult per child, all adults must wear masks. Sanitation and hygiene protocols will be in place.
Classes will be offered in-person or virtually. Some may be a combination of both. There will be no sibling care and all classes will have parent time within the classroom.
Winter session will be nine weeks in length and follow the STMA School District calendar. Monday, January 11-Thursday, March 11.
Email Jane Helgestad with questions at janeh@mystma.org
ADULT BASIC EDUCATION
ESL
Morning ESL classes are virtual (online) this year, Mondays and Wednesdays 9:00-11:30am.
ABE, ESL & GED
Evening adult learning classes will be held in-person from
6:30-9:00pm Tuesdays and Thursdays at the Community Education Center, 60 Central Ave. W, St. Michael, MN 55341 Room 305
Call 763-497-6550 ext. 1 for more information about any of these classes.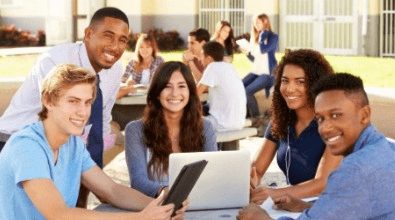 Bright Beginnings Preschool
Registration for the 21-22 school year will begin on Monday, February 22nd.
So

me openings still remain for this winter/spring!

Email Jane at janeh@mystma.org for availability.
We cannot wait to meet your family!

Somethings may look different, but underneath it all is our fantastic, caring staff!
Kids Play/Just 4 Kids

Looking for part time employment and enjoy
working with children?
Kids Play is looking for people to provide childcare after school. Shifts start at 2pm and end at 5:00, 5:15, 5:30pm. Must be 18 yrs. old and have a HS diploma or GED.
St. Michael-Albertville Community Education
60 Central Ave W St. Michael, MN 55376

763-497-6550 x1